The LPGA Portland Classic: A Time-Honored Golf Tradition
Summary: The Portland Classic stands as a hallmark event in the LPGA tour, showcasing both legends and rising stars of golf against the scenic backdrop of the Pacific Northwest. With over 50 years of history, this event promises high-octane performances as players compete in one of the most challenging fields of the season. Meta Description: Experience the legacy of the LPGA at the Portland Classic. Dive into over 50 years of golf history, from legendary champions to emerging talents. Join us this September for a sporting spectacle in the heart of the Pacific Northwest.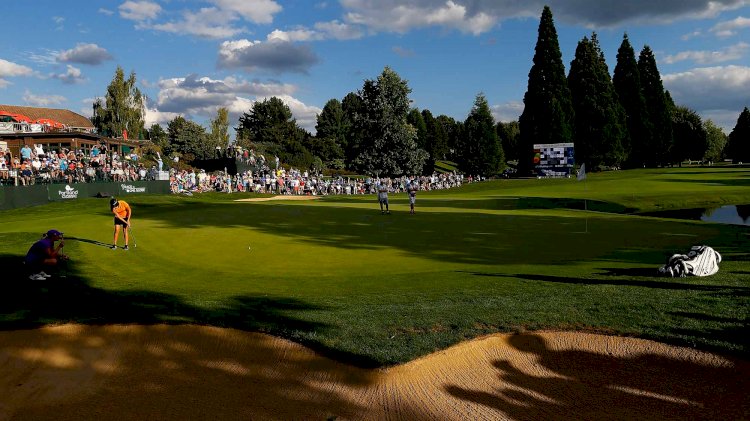 LPGA Portland Classic
The Portland Classic: A Time-Honored Golf Tradition
Marking its return to the scenic Pacific Northwest, the LPGA tour's most enduring non-major event continues its rich tradition. For over half a century, Portland's pristine greens have welcomed a powerhouse lineup of global golfing talent. As competitors globally gear up for the climactic leg of the Race to the CME Globe, fans in Portland are poised for another memorable showdown.
Legends and Prospects: A Legacy of Champions
The annals of the Portland Classic are brimming with remarkable moments, and at the heart of these are its champions. Spanning legends to the game's budding talents, each has delivered an unparalleled show of skill to clinch the title. Given the Portland Classic's reputation for one of the LPGA tour's most fiercely contested lineups, the anticipation is palpable: who will claim the spotlight this September?